---
---
The Gas Soldering Iron features fast heat-up for high productivity. Gas capacity allows up to 35-45 minutes of continuous use, ample for most jobs.

The heating tool with fine workmanship and excellent quality, portable pocket sized, lightweight and convenient. It can be used for a long time.

Easy to maintain and refill with butane lighter gas.

The Soldering pen will melt both silver and gold solder. It can be used as a mini-torch or heat blower.

The soldering iron is the best gift idea for DIYER, various repaired usage of electronics and chipboards, welding, jewelry, guitar, watches, wiring, mobile device, computers hardware, small electronic work, TV capacitors or accessories, trinkets of your children, crafts and more.This Gas Soldering Torch set include enough accessories to meet your basic needs.
+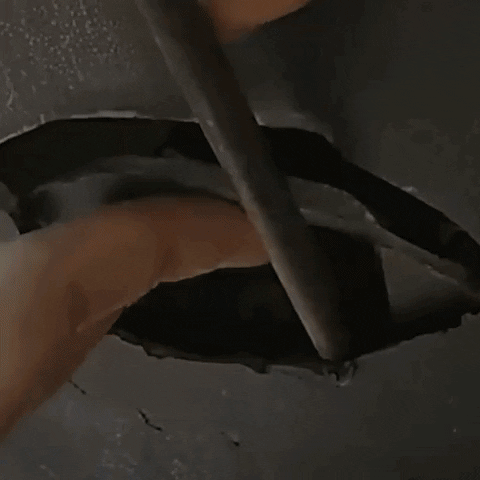 Professional Pre-Cut Hot Staplers for Plastic Welding Machine for Plastic Repair Car Bumper Bodywork Boat ABS Nylon PP Repair
Stainless steel 0.8mm/0.6mm S wave / Flat wave / V wave/ M wave hot staplers;
It is used for the hot stapler machine for:
Auto bumper trim/Bodywork;
Plastic repairs;
Boat bodywork;
Hot stapler staples clips;
Plastic welding;